Mospeng Institute is a system development group with 10 groups and 1200 employees.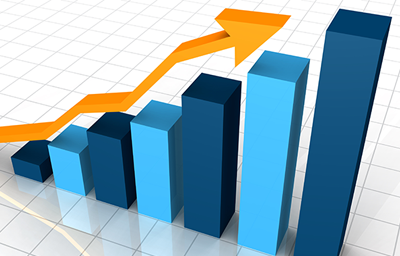 Profits are stable due to orders for system development and operation, and SE dispatch.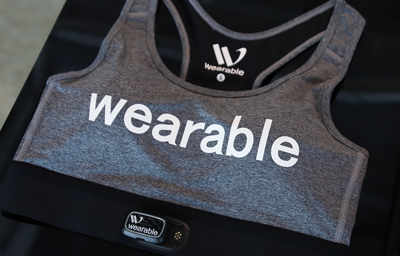 Development related to a ROBOT MART such as wearable and robots is being done.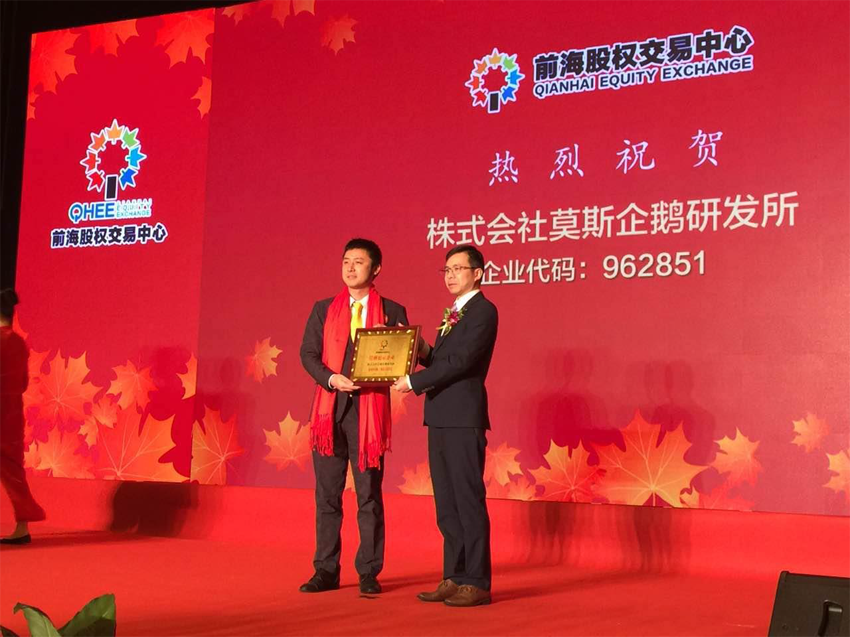 Mospeng Research Institute Co., Ltd., China name: Mosque Research Institute (listed code: 962851) was listed on June 15, 2017 on the new four plates of Shenzhen Maehai Trading Center.
The Shenzhen Former Sea market is attracting attention as the most vigorous in China, In addition to the current company registration, which is proportional to the high level of regional development in Shenzhen, many foreign companies specializing in technology are also accepted.
We will develop our business in China, a huge market, and strive to make further progress as a listed company.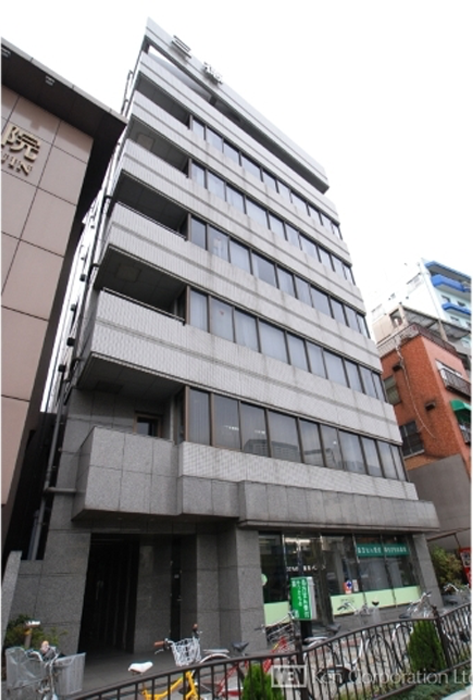 Shinagawa R & D Center
Design and development of robots, development of robot OS corundum, production of robot contents, etc.
Location:
7th floor, Santoku Building 3-3-8 Kita Shinagawa, Shinagawa-ku, Tokyo
TEL:
+81-3-6712-0530 (Reception hours: 00:00 to 00:00 on weekdays)